South Asian Health Fund: 50-year Legacy
South Asian Health Fund: 50-year Legacy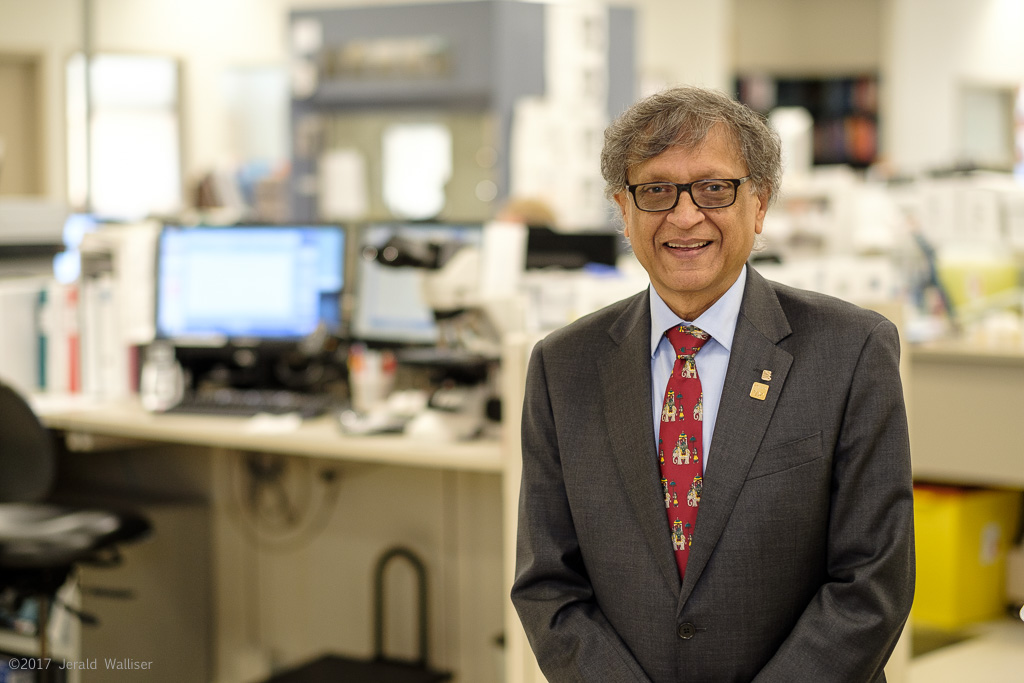 With leadership from Dr. Arun Garg, Royal Columbian Hospital Foundation has established the South Asian Health Fund to support Dr. Garg's efforts to involve the South Asian community in initiatives related to health, prevention of illness, and management of chronic diseases.
We also celebrate Dr. Garg's remarkable 50 years of service at Royal Columbian Hospital.
Your donation today will help break barriers in brain health and mental wellness.
Contact Us
To learn more about how you can support
Royal Columbian Hospital Foundation, please contact 604.520.4438