In celebration of Carolyn Timms
Thank you for your support!
10 Supporters
Christine Windle
$50
Delta
Stacey Fujimoto
private
Coquitlam
Karen Lowe
private
Chemainus
Reema Prihar
private
Surrey
Sheila Finamore
private
Burnaby
Sheryl Persoon
private
Coquitlam
Tannis Knutson
private
Surrey
Barb Sutherland
private
Coquitlam
Megan Stowe
private
Coquitlam
Annalissa Magleo
private
New Westminster
Load More
Show Less
In celebration of Carolyn Timms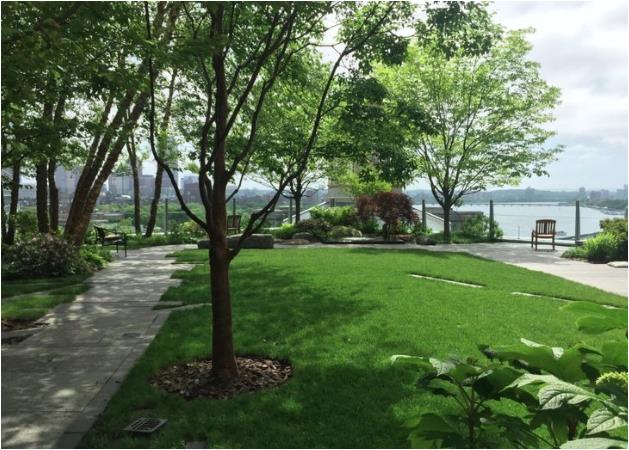 "Showing up every day with your best"
Carolyn holds a special place in her heart for Royal Columbian Hospital and has a long connection to the hospital that stretches decades – her husband and both of her children were born here. More recently, since 2012, Carolyn has been a valued and well respected member of the Royal Columbian Family. During this time, Carolyn loved being part of the Administrative team supporting the Executive Directors and anyone that reported to them.
Working in the Administrative Department was meaningful and impactful as it allowed Carolyn to work with so many people and staff members throughout the hospital. Carolyn has a deep appreciation for the incredible dedication and hard work that RCH staff and volunteers put in daily to provide the best care possible to our patients and considers it an honour to be able to support that important work.
Royal Columbian Hospital Foundation is grateful for the opportunity to create a special fund in celebration of Carolyn Timms. Donations to the fund will help support future needs of the hospital to enhance/improve public spaces within the hospital that help promote wellness and/or spirituality.
Thank you for helping celebrate Carolyn's contribution to Royal Columbian Hospital by supporting this fund.
Contact Us
To learn more about how you can support
Royal Columbian Hospital Foundation, please contact 604.520.4438